Mental health is your business
It is increasingly important that you support your team's mental health. After all, your people are your business.
For every £1 invested in mental health provision, employers can expect a £5 return
Poor mental health is costing UK employers up to £45bn per year (up 16% since 2017)
Mental health related illnesses now make up 44% of all illness caused by work (and this is rising)
Young professionals are the the most vulnerable, being almost twice as likely to suffer depression and be unable to switch off from work
In these extraordinary times, we are here to help
Relatability for your people:
Courses that are hyper-relevant to your people's experience right now with COVID-specific content
Expert knowledge presented in an accessible way through engaging virtual learning
Friendly and informative instructors
Relevant and easy-to-apply techniques and approaches, built on psychological research
Bite-sized learning that fits in around the work day and lasts and a lifetime
Relatability for your organisation:
Create branded content to reflect your ethos
Develop custom curricula
Support learning with live webinars, lunch and learns and Q&As
Boutique approach with the flexibility to be able to tailor learning to your organisational context
Enterprise licensing available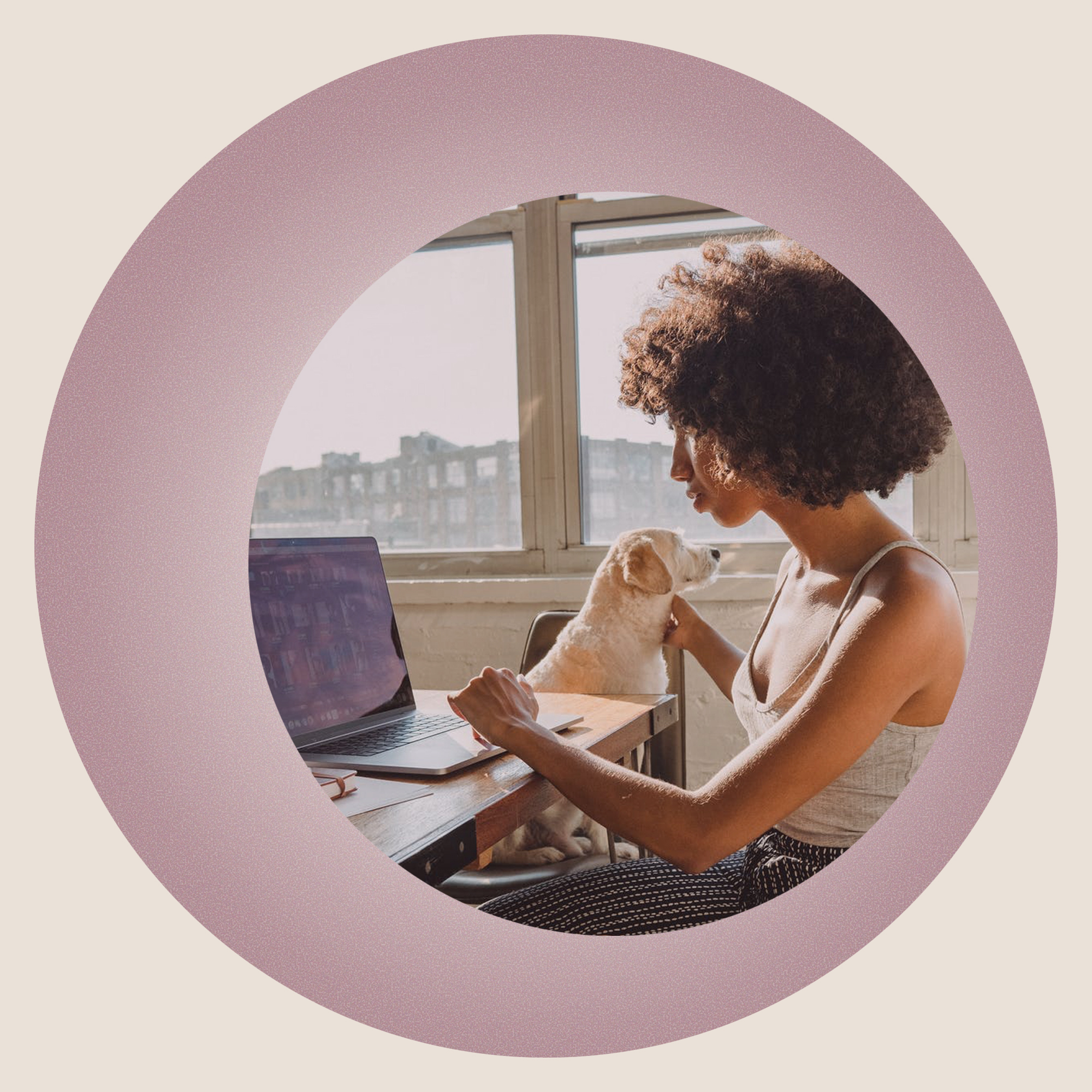 Available courses
(Corporate pricing available - please get in touch for more information)
We are here for you
Our thoughtful courses use coaching based in psychological principles to help people thrive. Whether that be building resilience, coping with the fall-out from a global pandemic, or combatting stress & burnout, we are there to support your people.
Our courses are designed by expert psychotherapist, Pam Custers, MA PG/DIP BA Psych MBACP. She's an expert in helping people create amazing relationships, whether that's with themselves or others.
She specialises in working with corporate professionals to deal with stress, anxiety and burnout. She's been featured on television, radio and in the press including the BBC, The Telegraph, The Metro and The Huffington Post.